Regular price
$69.00 AUD
Sale price
$25.00 AUD
Unit price
per
Regular price
$69.00 AUD
Sale price
$29.00 AUD
Unit price
per
Regular price
$59.00 AUD
Sale price
$25.00 AUD
Unit price
per
Regular price
$120.00 AUD
Sale price
$59.00 AUD
Unit price
per
Regular price
$120.00 AUD
Sale price
$59.00 AUD
Unit price
per
Regular price
$69.00 AUD
Sale price
$34.50 AUD
Unit price
per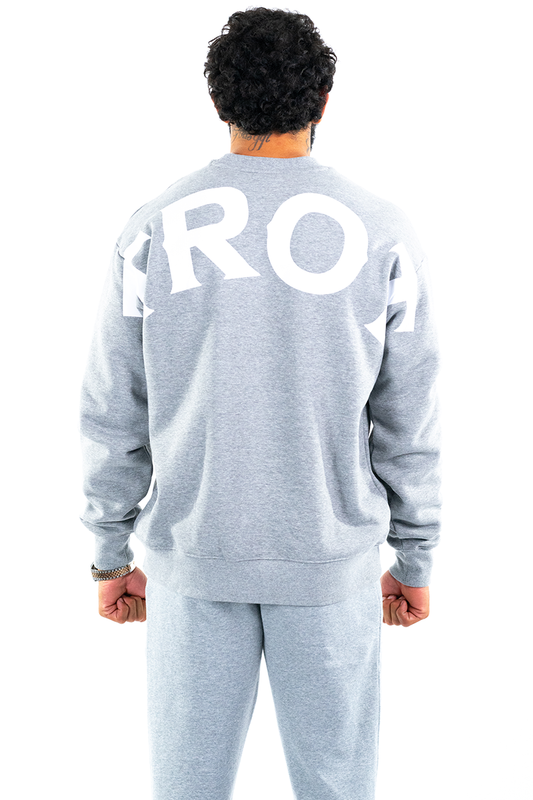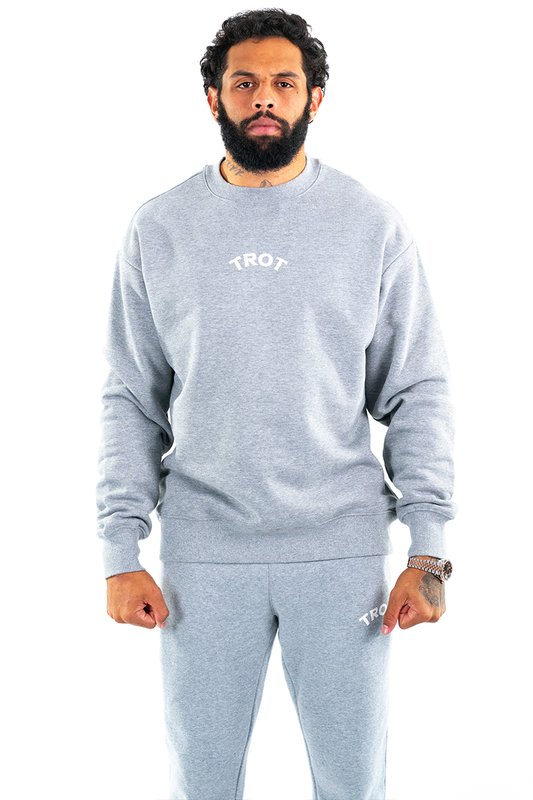 Regular price
$130.00 AUD
Sale price
$65.00 AUD
Unit price
per
Regular price
$79.00 AUD
Sale price
$39.50 AUD
Unit price
per
Regular price
$79.00 AUD
Sale price
$39.50 AUD
Unit price
per
Regular price
$120.00 AUD
Sale price
$59.00 AUD
Unit price
per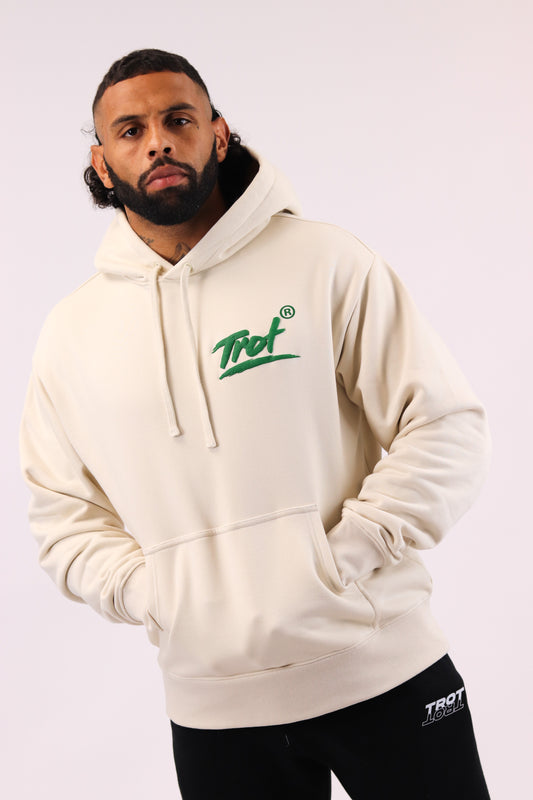 Regular price
$120.00 AUD
Sale price
$60.00 AUD
Unit price
per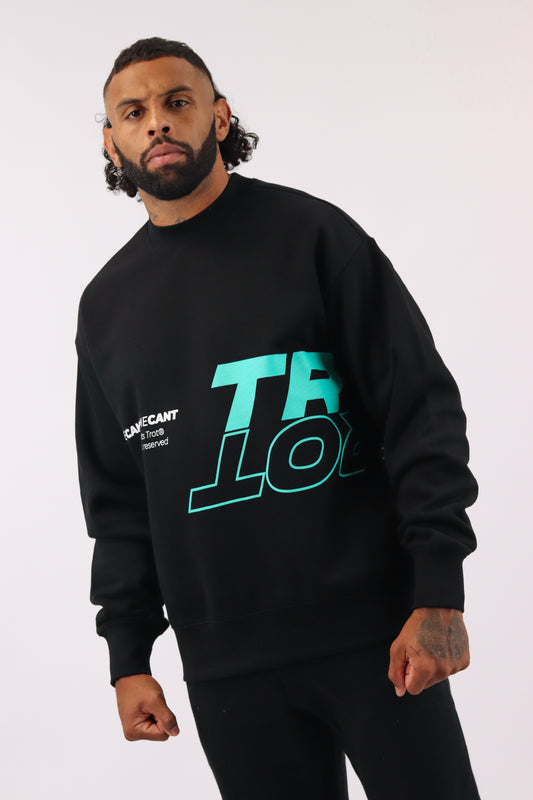 Regular price
$120.00 AUD
Sale price
$59.00 AUD
Unit price
per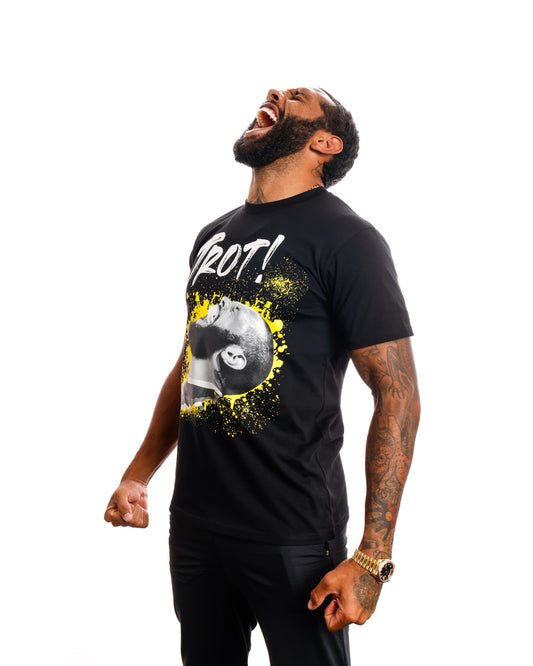 Regular price
$59.00 AUD
Sale price
$29.50 AUD
Unit price
per
Regular price
$69.00 AUD
Sale price
$29.00 AUD
Unit price
per
Regular price
$49.00 AUD
Sale price
$19.00 AUD
Unit price
per
Regular price
$49.00 AUD
Sale price
$19.00 AUD
Unit price
per
Regular price
$49.00 AUD
Sale price
$22.00 AUD
Unit price
per
In Josh' Words...
'Let's Trot' is more than a brand, a hoodie or a t-shirt. For me, it's an attitude and my mind set towards everything I do - giving 100% to my family, friends, fans and the sport I love. Thank you for sharing this journey with me and making  'Let's Trot' , the people's brand
- Josh Addo Carr
Free Delivery

For all orders above $120

Ultra Premium Fabrics

AS Colour premium fabric collection.

Made in Australia

Designed and printed locally.